Notes about Promised Land Passover service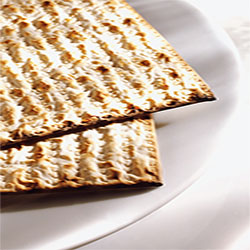 Promised Land will celebrate the Passover seder on Wednesday evening, March 27, beginning at 6:00 pm. The celebration of the Exodus from Egypt and the death and resurrection of Yeshua/Jesus the Messiah for the whole world is free and open to all, but seating is limited and reservations are required.
To make your reservation, please call 706-202-9756. If we are unable to answer your call, please leave a message and we will call you back. We need to know how many people will be in your party and if you are willing to help in any way.
We look forward to celebrating this first of YHWH's feasts in His spiritual calendar.
Please enjoy this short synopsis of the season: http://youtu.be/v1hciRjYJHY
E-mail: i*n*f*o*r*m*a*t*i*o*n@promised-land.org
"In order to send mail to this address, please copy the email address listed above and remove all the asterisks."